Back to School
Aug 12, 2020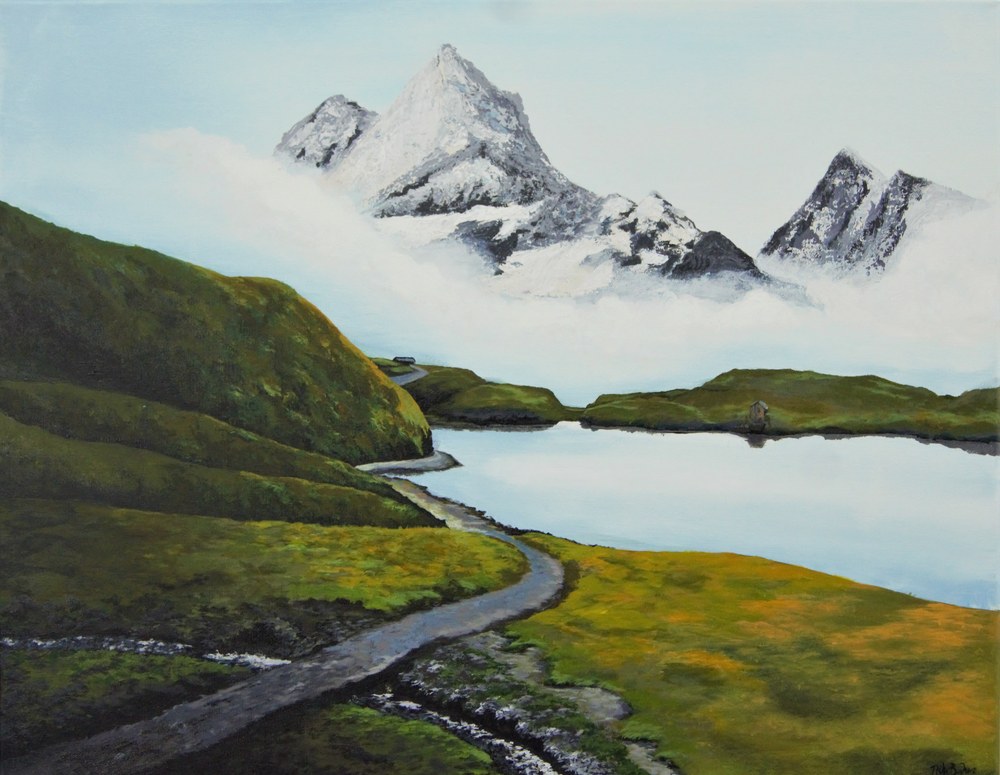 If you're anything like me, the idea of back to school is an exciting time of year. For those of you who have children, this school year looks very different from what we are used to. Despite the fact that our school landscape has changed, the one thing that hasn't is the drive to accomplish what we can each day and count our blessings.

My art in itself is a true reflection of just that. I have a love for nature and the wilderness. Something that is unchanging, secure and peaceful. While our landscapes can transform in some ways, nature will always adjust, redirect, and go forth.

Cheers to adjusting, redirecting, and going forth!